* Alex Otey Trio *
Popular Jazz
as heard on:

Alex Otey Trio

Comprised of musicians who have performed wth numerous celebrated artists, the Alex Otey Trio performs a variety of popular jazz to delight and entertain audiences of any age!

Enjoy Popular-Jazz Piano Trio style music from some of New Jersey's premier musicians at locations in the Central NJ area! Alex Otey - piano and vocals, Chris Clark - bass, and Kevin Kuchinsky - drums provide an enjoyable evening of music you'll know and love! Having performed at many venues through-out the region, this group will add excitement to any event!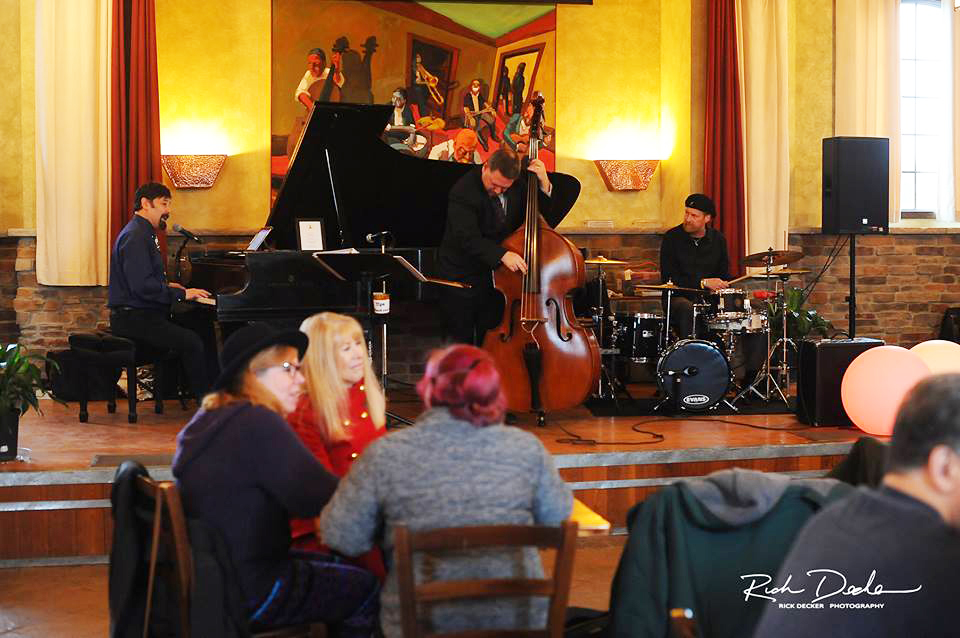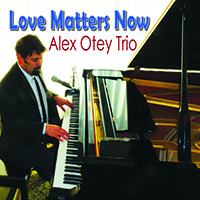 Copyright (c) 2016 Ionian Productions, Inc.